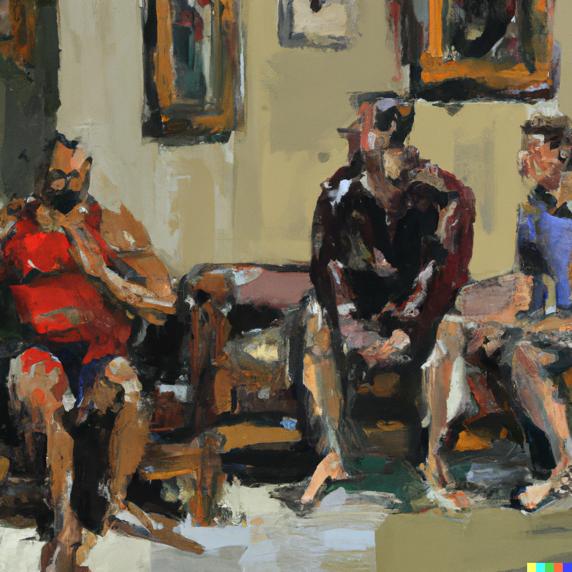 Sports Coaching
At Gobler Coaching, our mission is to be the go-to mentor and point of contact for athletes who are driven to reach their full potential. We are committed to using Kolb's learning cycle and the consciousness principle to help athletes make visible progress, both on and off the field. Our informal approach to coaching emphasizes building strong relationships with our clients, providing personalized guidance, and creating a supportive environment where athletes can thrive. We are dedicated to empowering our clients to achieve their goals, overcome challenges, and become the best versions of themselves.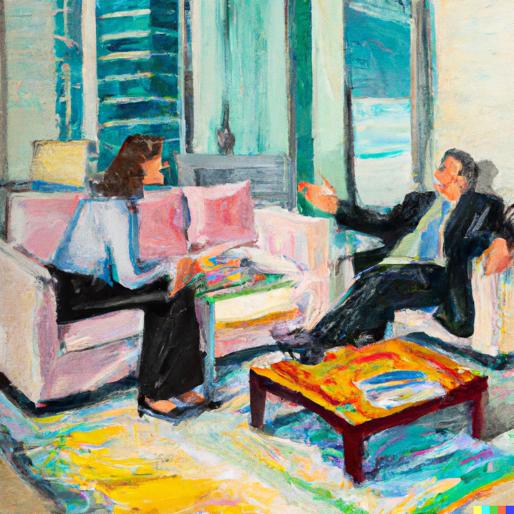 Business Coaching
At Gobler Business Coaching, our mission is to be the trusted mentor and point of contact for entrepreneurs who want to build and grow their businesses in a conscious and sustainable way. We are committed to working closely with our clients to help them achieve their desired level of success, while staying true to their values and principles. Our coaching approach is grounded in the principle of consciousness, which helps us guide entrepreneurs in making sound decisions that are in alignment with their long-term vision. We provide personalized guidance, support, and resources to help our clients overcome challenges, navigate obstacles, and achieve their business goals. Our ultimate goal is to empower entrepreneurs to create thriving businesses that make a positive impact on the world.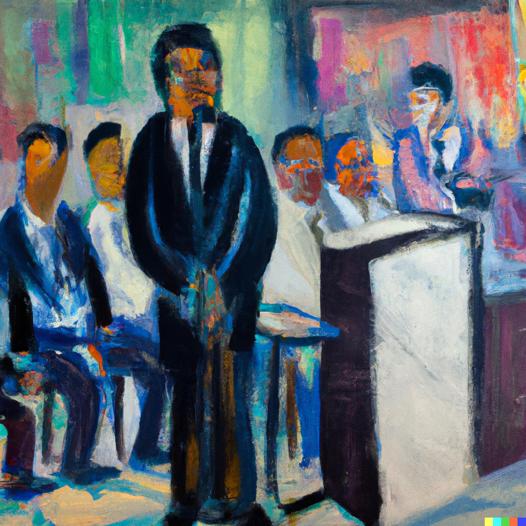 Consultancy
Advising companies in the sports sector and linking them with business partners. Sports marketing service to athletes taking care of their entire online/offline communication. Supporting companies in the field of marketing & sales in achieving desired results. The present time calls for alertness. Being alert requires a sharp look at what's really going on. Then you need someone with the ability to distinguish what is relevant now and what is tomorrow. Gobler acts as a driver that makes that process a success. With more than 30 years of experience and a combination of peace and awareness, we focus on first things first.